Today was the first big day. A big part of the i-Botics team (Christiaan, Leonor, Jeanine, Nils and Tycho) travelled to the US today for the ANA Avatar XPRIZE finals. The plane from Schiphol (Amsterdam) left around 13:00. After a flight of around 11 hours, the team arrived in Los Angeles without major delays or issues. Local time of arrival: 16:00 (the time difference made it seem only three hours had passed).
Robin (another i-Botics team member) actually travelled a day earlier to the US. He was already present to gather the first equipment from the team to the home base of team i-Botics for the coming days:
The inn at 50.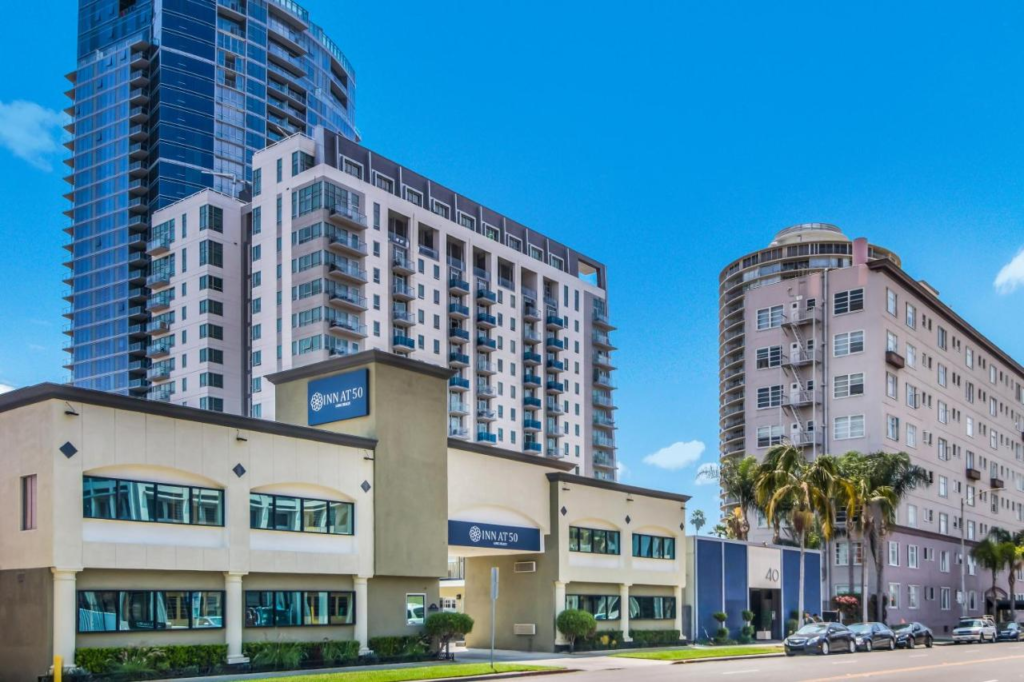 The Inn at 50 is only a few blocks away from the finals testing location: The Long Beach Convention Center. As the team was quite jet lagged, we only had time and energy for a short sightseeing trip and a nice dinner near the sea.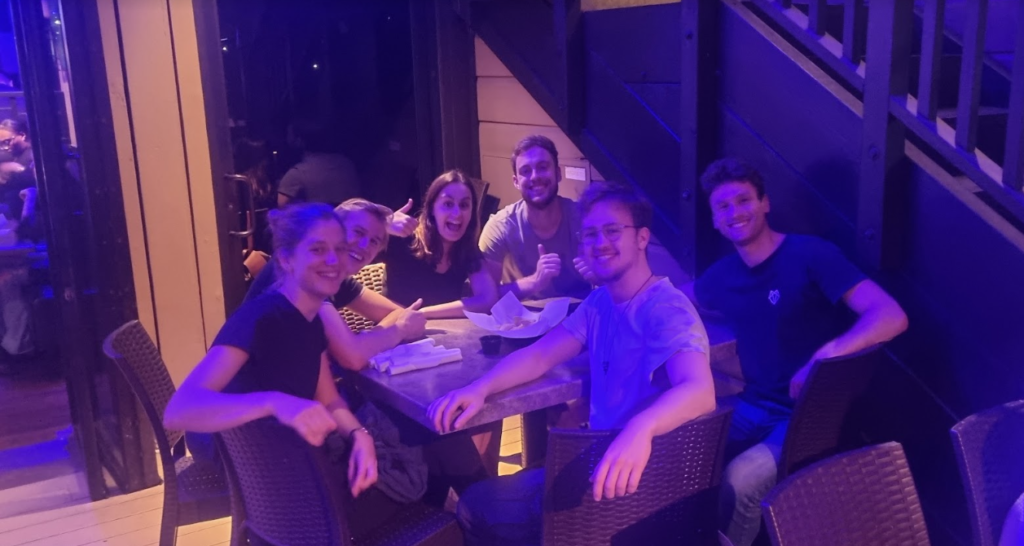 But although we did not have too much time to look around Long Beach, we did find our first indication something big is about to happen in Long Beach: The first banner for the ANA Avatar XPRIZE finals!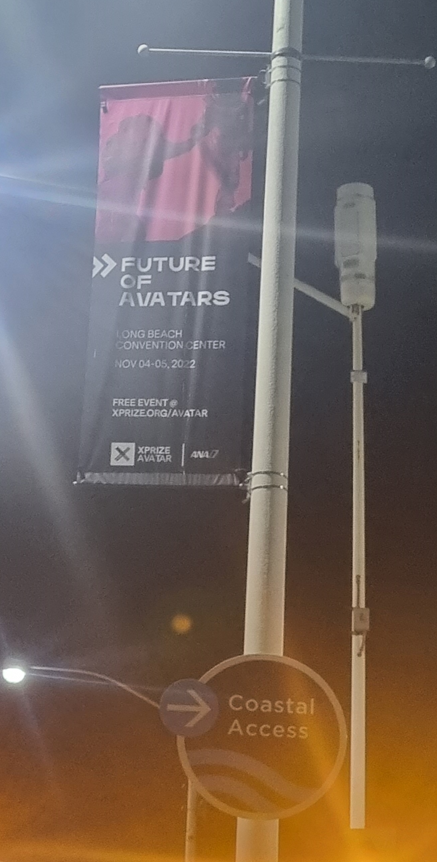 Tomorrow, we'll gather the rest of our equipment from the drayage site, and check if all equipment came across unharmed. We'll hopefully also do our first tests in the US with the Avatar system.
We'll keep you posted!
i-Botics: be anywhere!